Increasing Your Plant's Safety and Profitability Is My Passion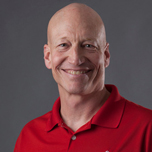 "My years of field experience give me a direct understanding of how accuracy and reliability can impact a plant project. I know how important it is for your plant to be fast, lean and fully informed."
As the industrial plant solutions sales manager for Leica Geosystems, Greg has one goal: helping your plant leverage technology to maximize success. He has worked with oil companies, chemical processors and many other industrial and commercial manufacturers throughout the Northern USA and Canada to help them reduce man-hours and save millions of dollars on plant expansions, maintenance, retrofits and ongoing operational improvements through reality capture. "There's nothing I enjoy more than showing someone how to achieve outstanding results on their projects" he says.
The democratization of technology has made laser scanning reality capture incredibly fast and easy. But equally important are streamlined workflows, dependable support, and data that empowers you to move your project forward with confidence. "My years of field experience give me a direct understanding of how accuracy and reliability can impact a plant project. I can help you avoid problems and attain impressive advances in your process," Greg says.
"Investing in Leica Geosystems solutions is important to me. Working directly with our customers, I come alongside to guide and support you throughout the entire process. Whether you need help choosing the right laser scanning solution, project layout solutions, advice in setup and data transfer, tips on using point clouds to mitigate risk, or strategies for applying a reality capture dataset to your plant's routine operations and maintenance, you can count on me to help you maximize the return on your investment," he adds.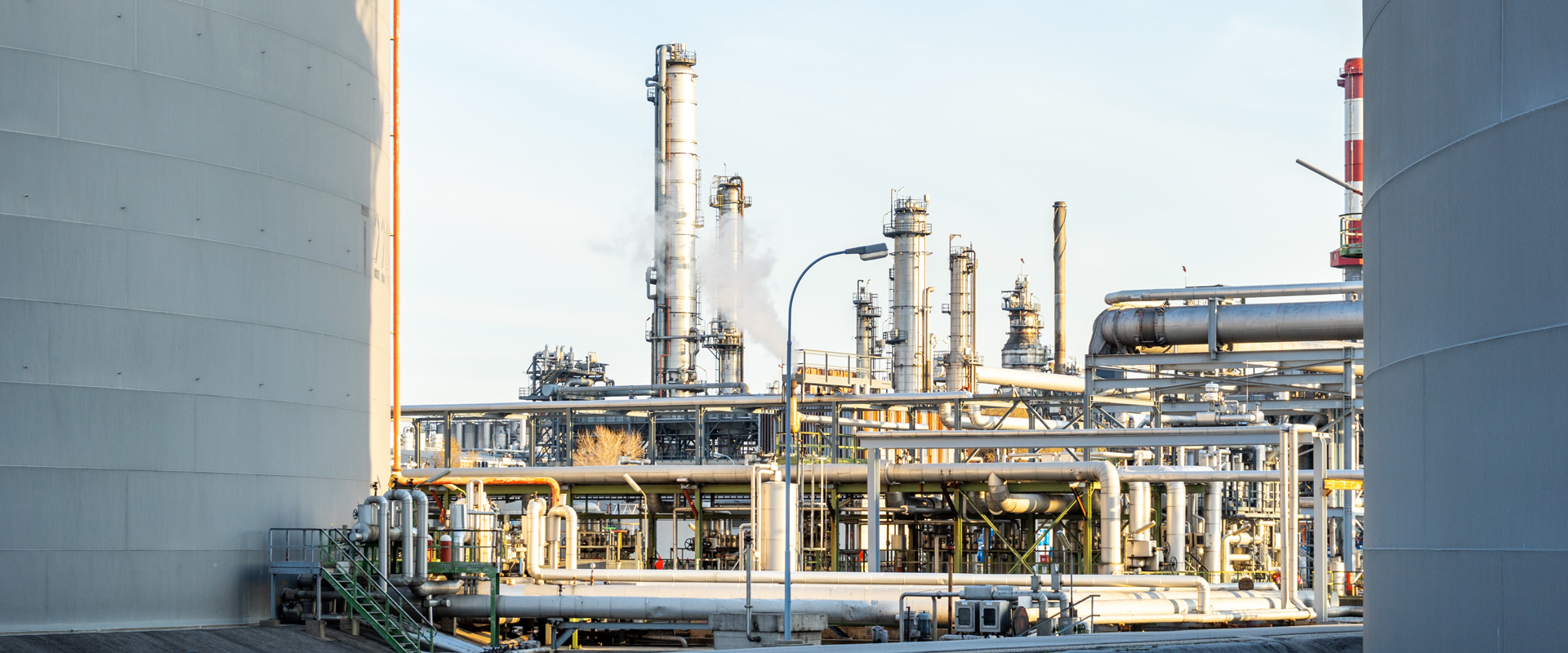 Reliable Reality Capture Delivers Results
From his humble beginnings as an entry level crew member on a survey crew in the early 1980s, to working as a senior land rights agents for a power company, managing a surveying department and then moving into technology consulting in 2003, Greg has always been a technology advocate. He saw early on how laser scanning could quickly and accurately measure and document a plant to reduce downtime, maximize uptime, improve safety, mitigate risk and increase profitability, and he has continued to experience the proven benefits of reality capture with each new client he has the privilege of assisting.
"With more than 30 years of experience as a surveyor and technology advocate, I know how important it is for your plant to be fast, lean and fully informed," Greg says. "I would be honored to provide guidance on your plant's measurement and documentation challenges."