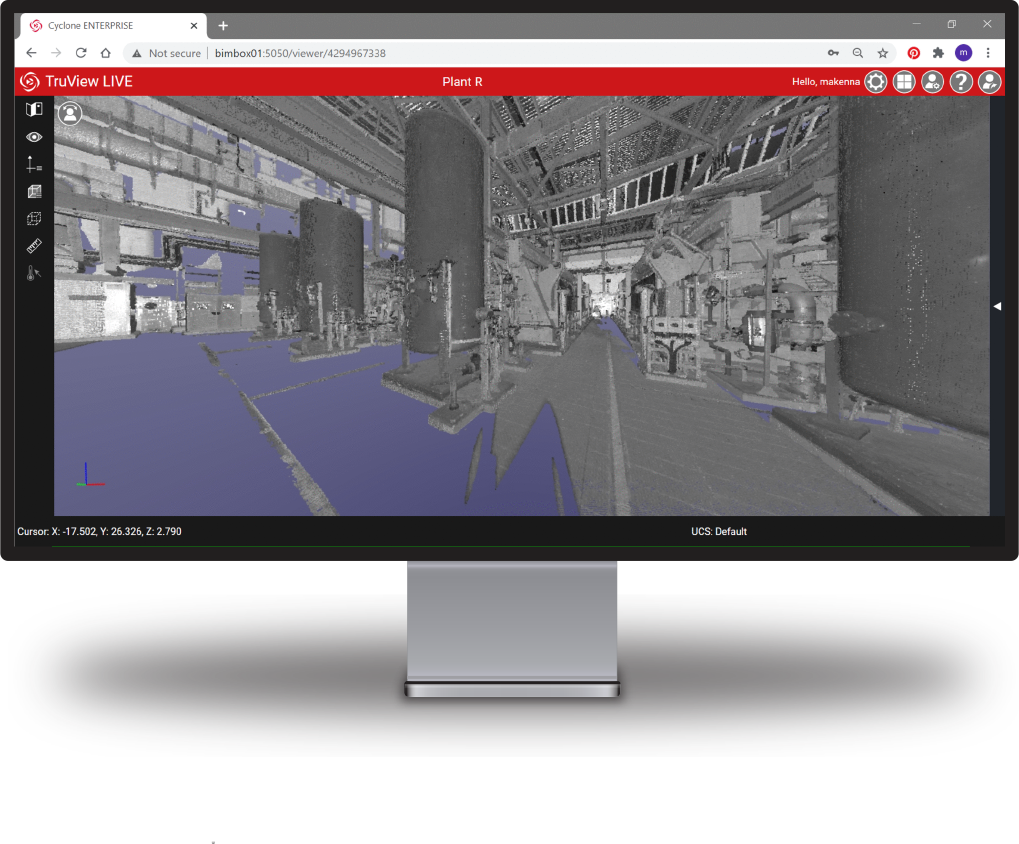 Powerful Meets Intuitive
Our software solutions help you elevate and transform point-cloud data into high-value deliverables. Taking your measurements to a whole new level of insight and predictability.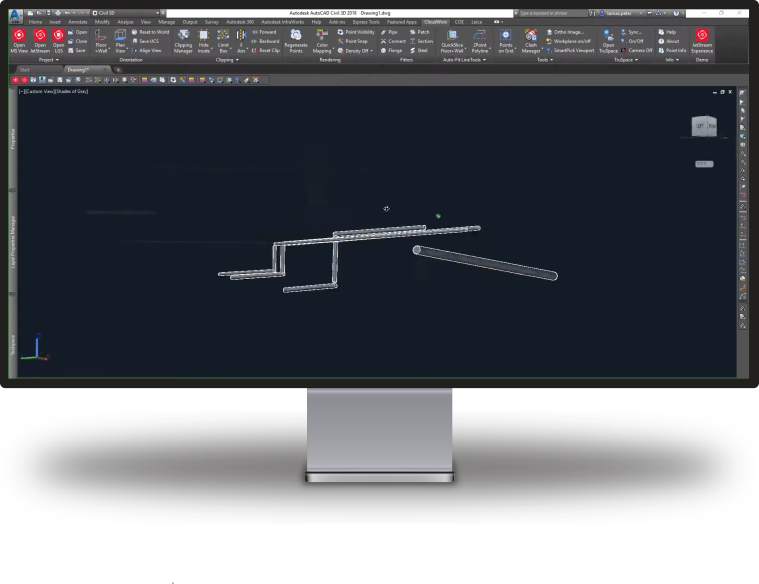 Cyclone
A total point cloud delivery solution that is scalable and configurable to fit your needs. The various Cyclone modules take users from start to finish for every type of point cloud project. The possibilities are endless with our variety of software modules, allowing you to generate a vast array of deliverables from reports to maps and 3D models, movies/animations, and light weight 3D data formats that can be distributed freely over the web.
CloudWorx
Leica CloudWorx CAD plugins allow users to work efficiently with large point clouds directly inside their chosen CAD system. Easily pull in your the point-cloud data and into your native CAD tools and start modeling As-built piping or perform 2D and 3D ground surface surveying.
Get More Details
Truview
Leica TruView is the industry leader for easily and intuitively sharing point cloud data, design models, mark-ups, and more. Leica TruView delivers powerful and intuitive visualization functionality that take sharing and collaboration to a whole new level putting your plant at your fingertips for all team members to see anytime anywhere, helping you view, analyze and provide feedback.
Free Dataset Viewer
Get More Details