Oil Refinery
Keeping an overview of complexity can be one of the most challenging aspects of an operation. Doing it efficiently is seemingly insurmountable.
Challenges to consider
Shutdowns
Turnaround for repair or maintenance can be an issue when thousands of barrels of oil are waiting to be processed.
Complex Structure
Congested pipe runs create a complicated network that leaves little room for error when designing and installing new equipment.
Regulatory Compliance
Increasingly stringent environmental and safety regulations require plants to quickly retrofit to remain compliant.
benefits of lidar documentation
Comprehensive
Documentation
With 3D laser scanning you have all the data at your fingertips allowing you to properly manage repairs and coordinate maintenance plans.
Powerful
Insights
With our powerful software solutions 3D laser scanning data can be leveraged to its fullest potential, allowing for the software to identify clashes, surface issues, and even tank roundness analysis.
Safeguarding
Personnel
With the ability to capture 3D measurements, the information provided allows for improved visualization and thereby better communication with all team members involved.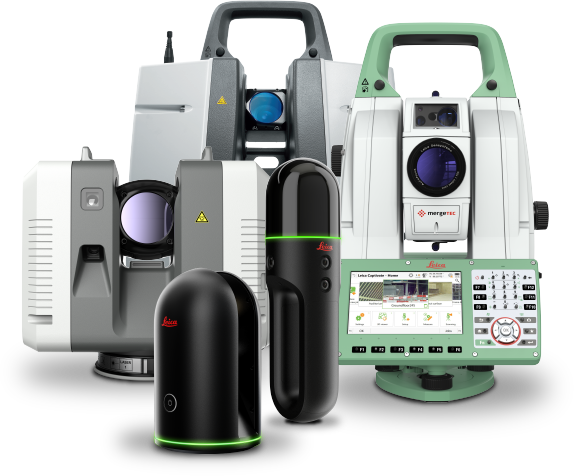 Laser Scanning
Our high-performance dedicated laser scanners provide industry-leading millimeter accuracy for the highest level of confidence, while our innovative integrated scanners provide the utmost versatility.
Software Solution
Our vast options help to transform the vast amount of digital data into rich easy-to-use yet powerful high-value 3D deliverables.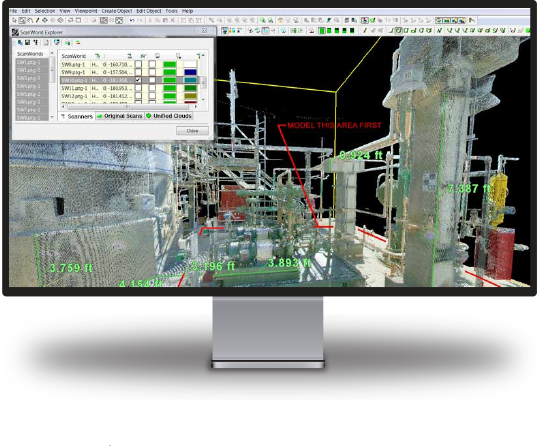 Seamless Integration
Our solutions seemlessly integrate into various popular third-party software, making it easy to super charge existing solutions.