Automotive
While change is nothing new in the automotive industry, the ability to overcome new production lifecycle trends is.
Challenges to consider
Shutdowns & Retooling
Every minute a plant is shut down for maintenance and retooling costs money.
Accuracy
The more retooling occurs during the product lifecycle, the more likely it is that the production line will be impacted by inaccuracies leading to mishaps, failures and product defects.
Quality
With constant production line change comes the rise in product defects, which not only can cost manufacturers vast amount of money but also increases the risk of possible litigation. Assuring quality output is of utmost importance.
benefits of lidar documentation
Intuative
Visualization
With 3D visualization, measurements become more than numbers, allowing all stakeholders to more easily identify problem areas and allow for improved cross-team collaboration.
Efficient
Design
All decisions stem from what timely information you have availabe to your fingertips. Reality capture solutions will provide milimeter accurate measurements and valuable information of existing conditions providing invaluable intelligence for an efficient and reliable design process.
Improved
Accuracy
With the ability to capture 3D measurements it is possible to continuously verify existing conditions and highlight possible inaccuracies that can impact the production line.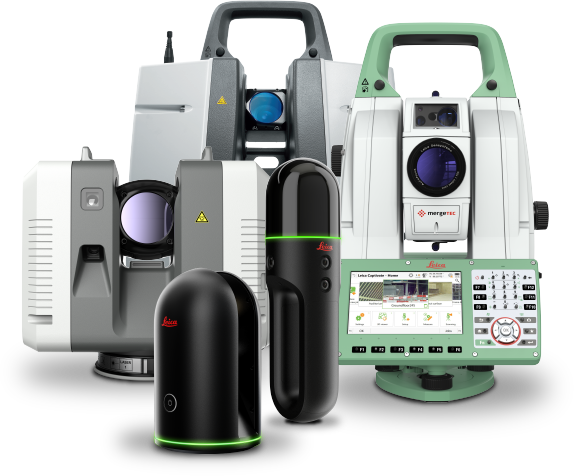 Laser Scanning
Our high-performance dedicated laser scanners provide industry-leading millimeter accuracy for the highest level of confidence, while our innovative integrated scanners provide the utmost versatility.
Software Solution
Our vast options help to transform the vast amount of digital data into rich easy-to-use yet powerful high-value 3D deliverables.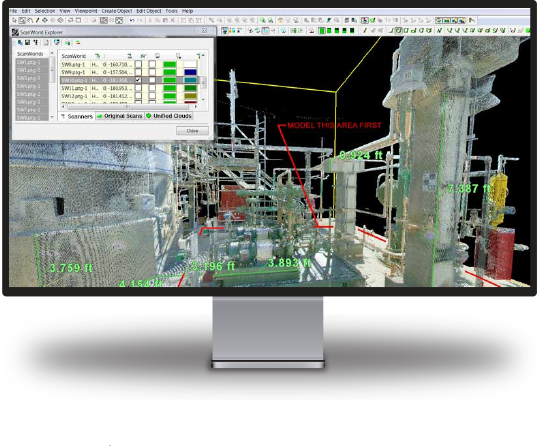 Seamless Integration
Our solutions seemlessly integrate into various popular third-party software, making it easy to super charge existing solutions.