Discreet
Growing and retooling your plant in order to stay productive and viable is the key to operating at peak efficiency. Understanding your plant's potential and weaknesses can make all the difference.
Challenges to consider
Shutdowns & Retrofits
Retrofiitting is part of the continous plant lifecycle, and being able to minimize shutdown time is of the essence.
Accuracy
The introduction or change of any new or existing equipment requires a clear understanding of a plant's existing circumstances, allowing stakeholders to make informed effective decisions - assuring continued production quality.
Safety
Without having proper documentation, the revisiting of the plant site in order to capture required measurements is required. This however increases workers' exposure to the site and effectively compromises their safety.
benefits of lidar documentation
Just in Time
Documentation
Laser scanning easily and quickly allows you to gain comprehensive documentation of your ever evolving and transforming plant environment - providing you with greater insights for informed decision making, avoiding wasteful retooling or expansion.
Insightful
Visualization
Information is power, but having the assurance that is accurate and reliable is immeasurable – as all decisions stem from what information you have available to you. And if the information is unreliable this could incur costly results. All of which could be remedied through the use of lidar documentation.
Safeguarding
Personnel
With the ability to quickly capture comprehensive 3D measurements, time spent on location can drastically be reduced, keeping all involved out of risk scenarios.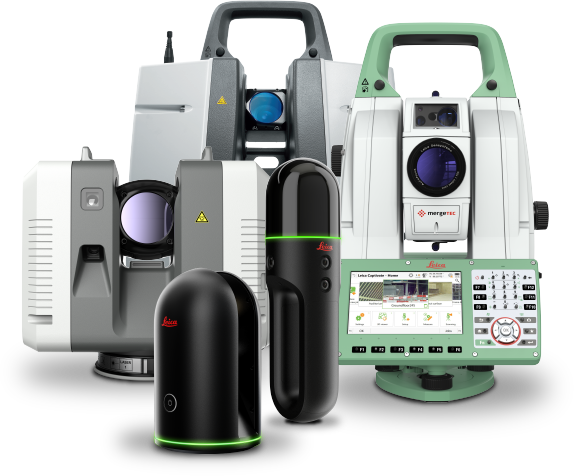 Laser Scanning
Our high-performance dedicated laser scanners provide industry-leading millimeter accuracy for the highest level of confidence, while our innovative integrated scanners provide the utmost versatility.
Software Solution
Our vast options help to transform the vast amount of digital data into rich easy-to-use yet powerful high-value 3D deliverables.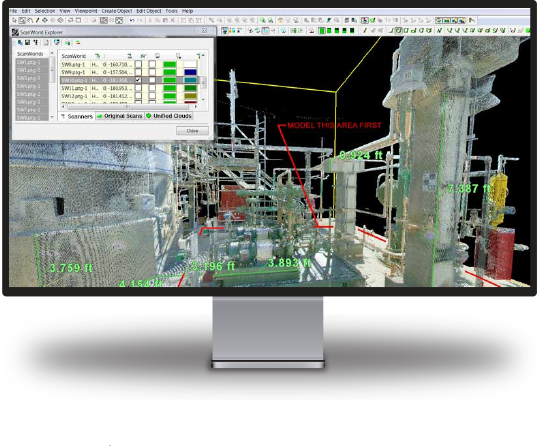 Seamless Integration
Our solutions seemlessly integrate into various popular third-party software, making it easy to super charge existing solutions.