Helping You Maximize Safety and Efficiency by Exploring New Approaches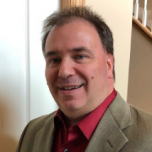 "Being at the forefront of technology is exciting because it brings a lot of new opportunities. My goal is always to try get people to think differently and see the big picture."
Wyatt has always been intrigued by the potential of technology. From his early experience helping individuals transition from analog to digital phones before there were widespread cell towers ("Giving people the ability to connect with other people on their commute was a paradigm shift," he says), to helping government agencies and school districts develop a long-term strategic approach to their technology needs, and then helping businesses become more efficient and successful with electronic documentation, he was always quick to identify the benefits of exploring new ideas.
"I ask a lot of questions," Wyatt says. "Like, 'Where do you want to be? What is the end goal—what are you trying to accomplish? How are you doing things today, and how does that work? Is it efficient? Is it costing you a lot of money?' Technology is an enabler; to be effective, it has to solve problems. These questions quickly drill down into the challenges so we can identify the right solutions."
Just don't expect a pragmatic approach. "I always look at the big picture and what's coming next, what the possibilities are," he says. "Being at the forefront of technology is exciting because it brings a lot of new opportunities. My goal is always to try to get people to think differently and see the big picture."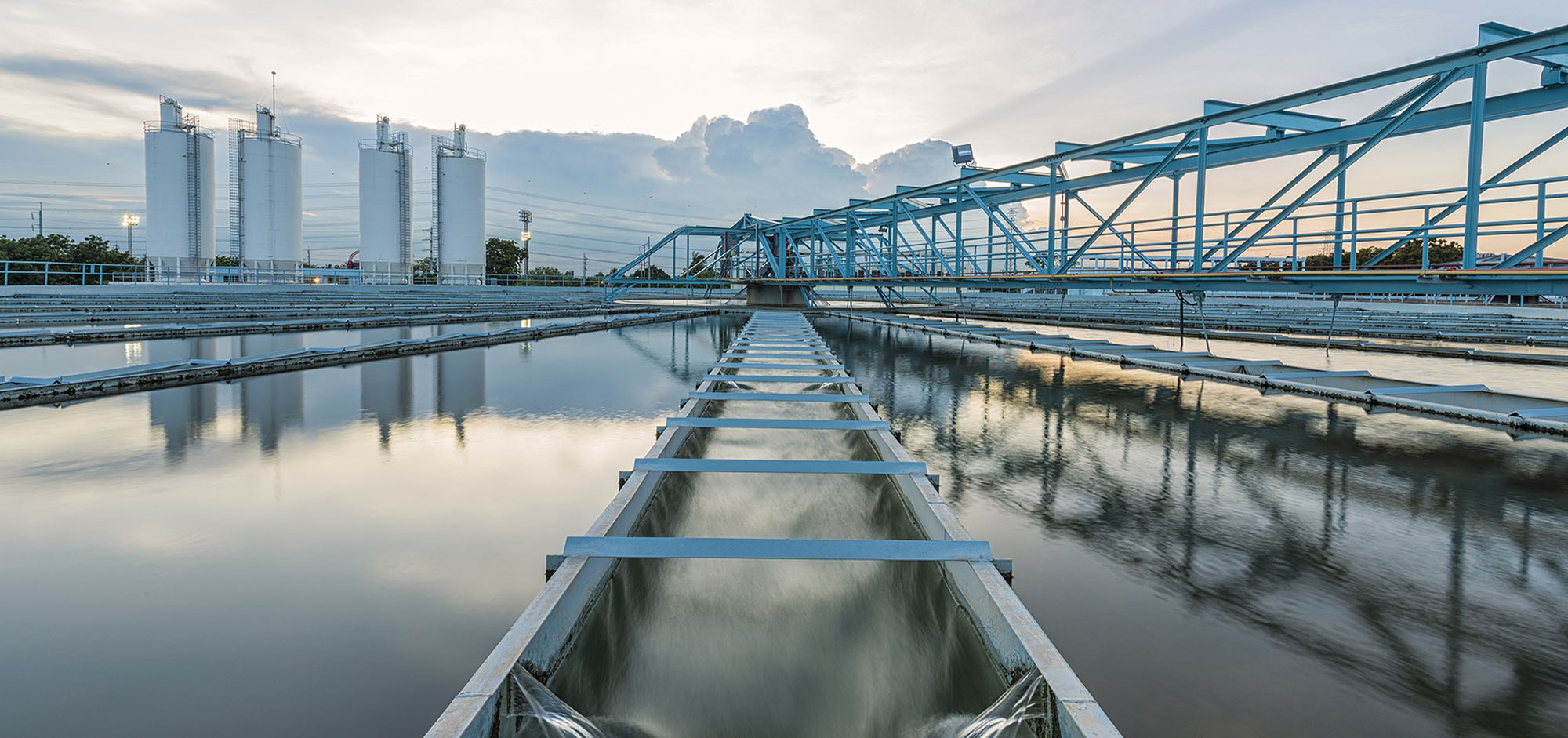 Enabling Fast, Safe and Effective Plant Documentation
Wyatt sees a lot of opportunities in the plants he serves in the Atlantic region. For food and beverage processors, the need to be more efficient and adapt to quickly changing consumer demands makes accurate digital plant documentation critical. Likewise, having comprehensive, accurate digital measurement data of oil and gas terminals, shipbuilding and water/wastewater plants is key to maximizing safety, efficiency and environmental responsibility.
3D laser scanning reality capture, Wyatt says, solves these immediate challenges and provides additional value. "What if, when you're trying to upgrade your plant, you had the ability to pull up the overall view of the plant on your desktop without having to go out into the plant and measure something?" he posits. "What if the CEO had that same view? What if everyone on the team could have the ability to see that data and the information—wouldn't that make the decisions that you're about to make that much easier?"
As an example, he relates a story about a manufacturer that was trying to secure a contract to produce aircraft components. They had produced drawings and models but needed a physical prototype, so they ordered an advanced $2 million nine-axis machine that would enable them to produce the complex parts they needed. Unfortunately, when the machine was delivered, it wouldn't fit through the plant door. By the time they cut through their wall to get the machine into their facility, the client had already moved on to a different supplier, and the manufacturer lost the contract.
"If they had had a digital twin of their facility, they would have been able to make the modifications before the machine arrived and immediately begin production," Wyatt says. "Being able to capture as-built data safely, quickly and accurately, and having it immediately accessible, is imperative whether you're trying to land a new contract or maximize efficiency."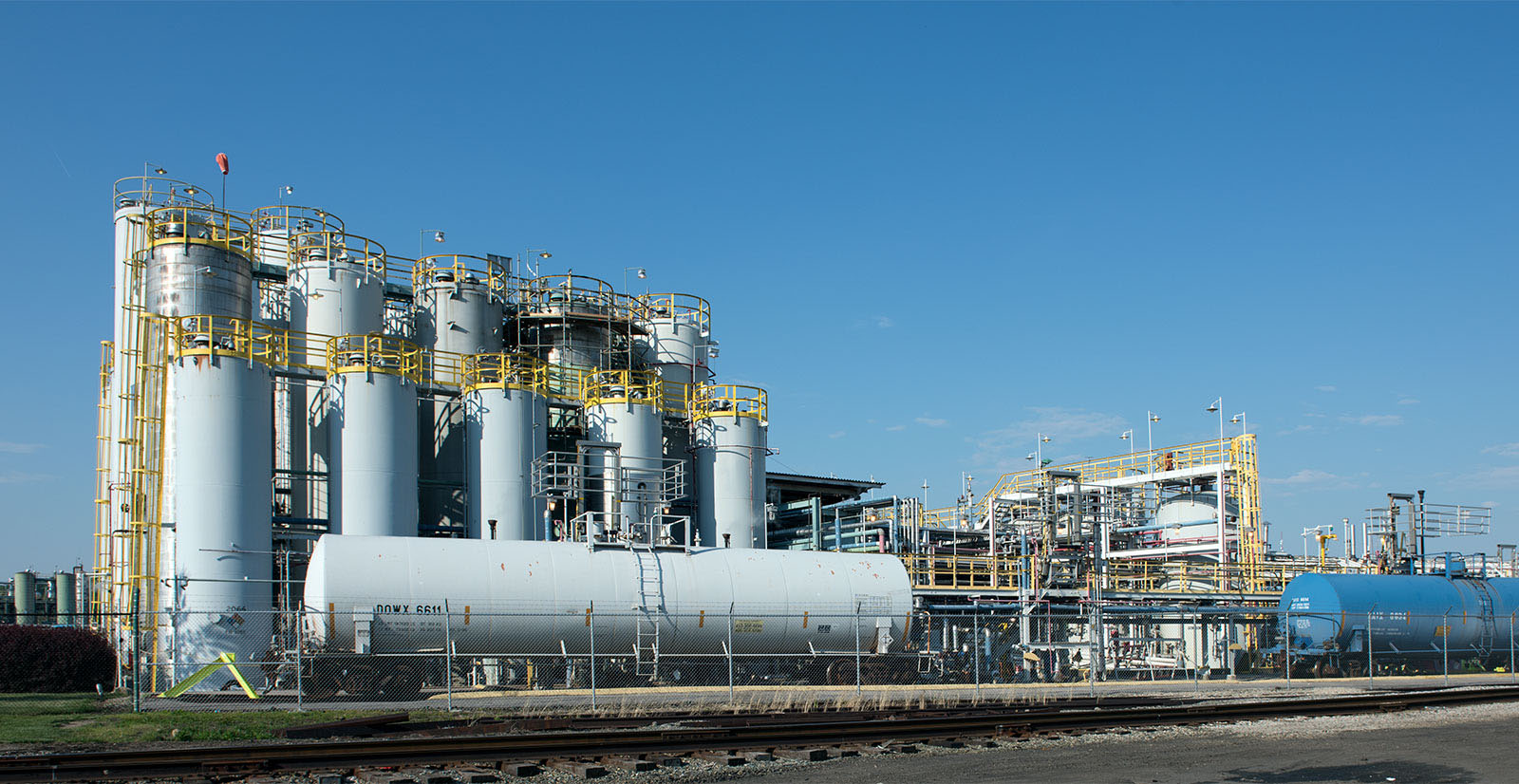 Unlocking Intelligence to Enable Smart Decisions
Although Wyatt specializes in problem-solving, he prefers to be proactive. He thrives on helping plants use technology to gain new insights on how they can improve operations and increase profitability.
He describes a recent experience capturing a small plant in 20 scans in about an hour with the Leica RTC360, taking the data back to the office, verifying that 95% of the data was pre-registered in the field, quickly processing the remaining 5% and easily exporting it to CAD software.
"The plant owner could immediately see how beneficial it was to have a solution that was fast at capturing and processing the data, how it would allow him to make faster decisions," he says. "But beyond that, as we consider the industrial internet of things (IIoT) and digitalization, he could start to see how having a complete digital replica of the plant can aid in predictive maintenance and increased agility.
The ability to capture actionable data quickly and safely, and provide immediate access to key stakeholders, is transformative—not just today, but in preparing for the digital world of the future."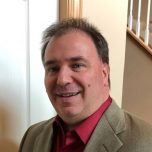 Is passionate about creating new opportunities through education
Is a founding member of Mars Planet Foundation, a nonprofit organization that provides teacher grants, scholarships and unique educational opportunities that are not part of the current curriculum in the Mars Area School District (Mars, PA)
Enjoys wine tasting, craft breweries and the occasional golf game
Spends his free time with his wife and three daughters