EXPLORE 360-DEGREE PLANT ACCESS IN TRUVIEW CLOUD
Tour a Sample Dataset to Experience the Benefits of Digital Remote Management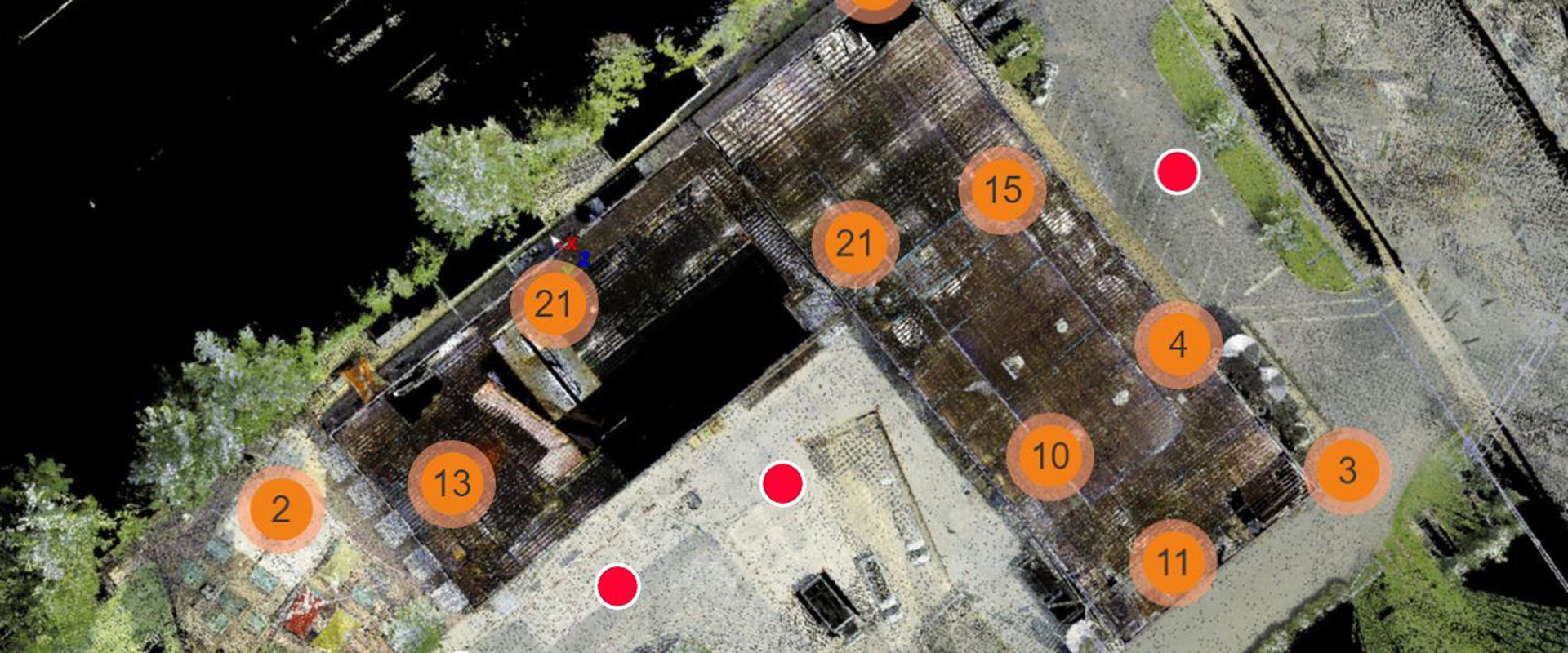 THE CHALLENGE
Complex networks of piping, precisely placed stainless steel tanks, intricate webs of manufacturing lines and conveyors—brewing and bottling operations are carefully designed to optimize safety and production. But change is a constant. Adjustments to products, packaging or regulations require rapid retooling with minimal downtime—an objective that can only be met with easy access to current and complete as-built documentation.
THE SOLUTION
Laser scanning enables comprehensive, accurate as-built data to be captured safely, easily and quickly across all facilities. Scanning can be done by a single operator while production continues without costly delays or shutdowns, and processing software enables rapid deliverable creation. Cloud-based digital reality platforms such as Leica TruView Cloud allow easy sharing of point cloud data, design models, markups and more to enable fast and fully informed decisions.
Explore this sample brewery dataset, captured with a Leica RTC360 laser scanner, to experience the power of TruView Cloud to view, measure and annotate digital reality data.
REGISTER BELOW TO GET STARTED