Now more than ever, having a digital twin built on accurate as-built data makes all the difference in your ability to respond and rise to the challenges.
When you're faced with crushing deadlines and critical decisions, accurate information is key. Nowhere is that truth more on point than in an industrial plant charged with expediting production of crucial supplies, whether it's the N95 masks, face shields, safety glasses, respirators and other personal protective equipment and medical equipment needed on the front lines of the COVID-19 pandemic, or the production of food, energy, pharmaceuticals, paper products and other essential materials that are in high demand. Knowing exactly what you have in your plant is essential to understanding what you can do in your plant and within what time frame. Now more than ever, having a digital twin built on accurate as-built data makes all the difference in your ability to respond and rise to the challenges.
If you don't already have a digital twin, consider these benefits.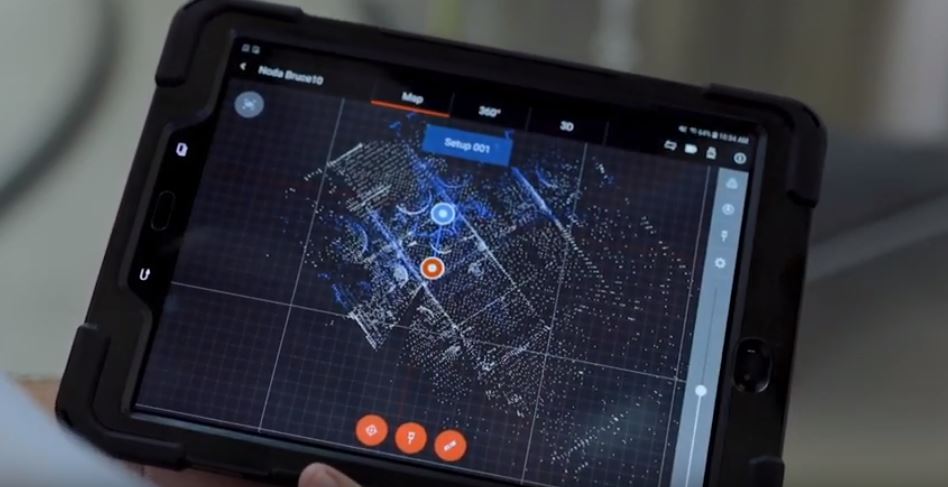 Accurate 3D As-Built Data Strengthens Safety and Efficiency
When you know every detail of your facility, from the location of conveyors and lines to the anchor bolts in the floor, you can quickly answer vital questions and adapt to changing environments. You eliminate guesswork and rework in retrofitting lines, adding new equipment and ensuring quality control. Importantly, you maximize the safety of people in the plant by enabling them to access data remotely and minimize their exposure to potential hazards.
Easy Access to Comprehensive 3D Spatial Data Maximizes Agility
Having accurate 3D spatial data on your entire facility in a comprehensive cloud-based data library that can be accessed as needed by key stakeholders enables you to swiftly make changes and manage the entire plant from a remote location. Knowing the precise placement of existing ductwork, conduits, machinery, and equipment in your plant makes it possible to perform clash detection before new equipment is installed, which can reduce up to 95% of the amount of rework and change orders that usually occur. You can walk through the plant virtually, take snapshots, measure from images and create markups with notes and links. You can use the data in CAD packages to develop living, breathing existing-condition drawings that remain accurate as the plant changes. You can also use the comprehensive, detailed record to quickly return your plant to its original production once the crisis has passed. In short, you can turn on a dime to keep your plant responsive and productive.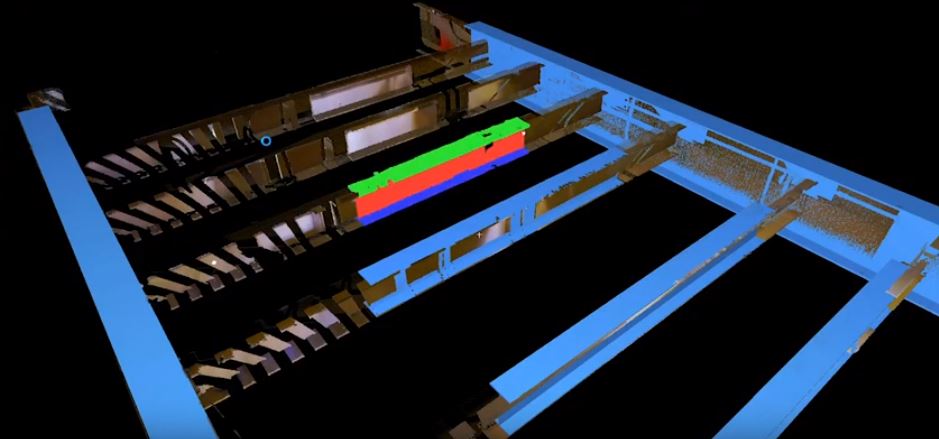 A Digital-First Strategy Drives Innovation
Innovation has always been important in manufacturing, but now it's crucial. Any process that delays response time, limits insight or hinders accessibility must be swiftly replaced. The new norm will become virtual production lines that are fully connected, capable of running systems, monitoring and completing physical processes, communicating in real time and ensuring the quality of operations. The ability to succeed and thrive will require creativity and a digital-first mindset.
Technology makes this transition easy. For example, with the latest advances in 3D laser scanning, you can quickly and safely capture accurate, comprehensive 3D measurement data on your plant in minutes with a single operator working alone. A noncontact and nondestructive method of digitally capturing physical objects in 3D using a beam of light, or laser, laser scanning captures millions of measurement points on any surface without requiring a production shutdown. These combined points provide a comprehensive, clear and precise digital record of your plant.
Cloud-based software gives offsite collaborators near real-time access to the data, including measurable images, layers of rich visualization and tags that contain useful notes and project context. Complex decisions can be made swiftly and confidently, fully informed by the most accurate, complete and current data.
Never before has a digital twin in manufacturing been so imperative. But never before has the digital twin been easier to achieve.
To talk through ideas or gain more insight on how to leverage 3D data to maximize your plant operations, connect with me or my team.