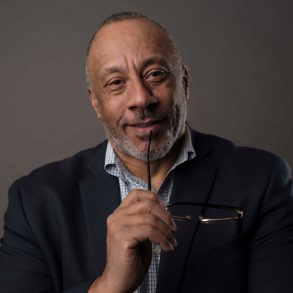 Position
Industrial Plant Solutions Vice President
Joel Hurt, Jr., Vice President – Industrial Plant Solutions at Leica Geosystems, part of Hexagon, leads a team of subject matter experts responsible for and specializing in technology solutions for the industrial plant industry. Joel has been a global leader in developing and driving laser scanning technology for over 15 years. Prior to his position with Leica Geosystems, Joel was the president and COO of VisiImage, also specializing in laser technology. Additionally, Joel worked for more than 20 years in the engineering design industry, executing key roles with major engineering companies such as Bechtel, Raytheon and Jacobs Engineering on projects around the world. A mechanical engineer with a bachelor's degree from Texas Southern University, Joel brings a vast amount of practical real-world field experience as well as visionary insight to his role as a leading-edge technological innovator.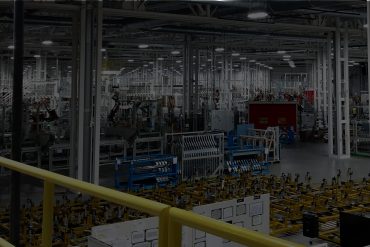 Now more than ever, having a digital twin built on accurate as-built data makes all the difference in your ability to respond and rise to the challenges.
Read More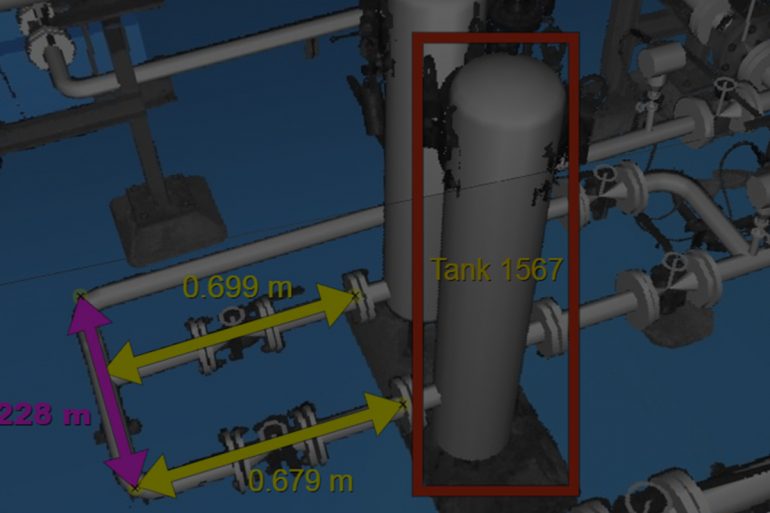 Cloud-based solutions empower you to access your plant remotely from any location so you can keep your business moving even when you can't be there in person.
Read More