The New First-Of-Its-Kind Handheld Imaging Laser Scanner
Measure As You Move
The BLK2GO handheld imaging laser scanner recreates spaces in 3D as you move. It captures images and dimensionally accurate point clouds in real-time and uses SLAM technology to record your trajectory through space.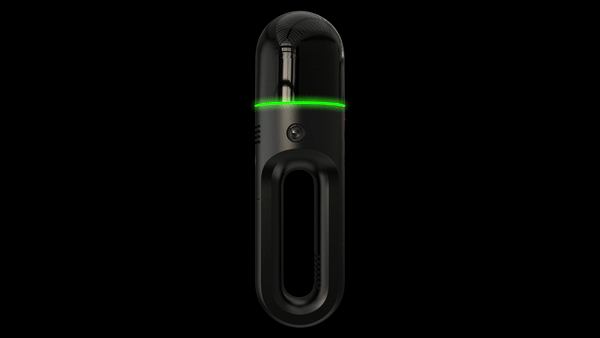 Simple
One button is all you need to control the BLK2GO. Turn it on, walk, and the BLK2GO takes millions of accurate measurements to recreate the space around you in 3D.
Grab & Go
The BLK2GO drastically reduces the time needed to plan and scan on-site, and it doesn't need a tripod or a trained operator.